MiCiShiBi.com is a small startup company based in London, UK.
We are a passionate group of people with extensive experiences in the jewelry industry.

My pic isn't there just because I'm the diabolic brain behind this amazing brand and website but also because I like do things differently... Starting with the name: MiCiShiBi.
It is an acronym, indeed, the union of 4 words: Miriam Ciccotta Shiny Bijoux (dear, so much narcissism here).
Are you asking how it would be pronounced? Well, I guess I'll leave that to you lot to figure it out!
Me and my team are easy going, we are happy people and we love our customers to feel the same way.
Our MiCiShiBi's journey officially began in November 2019 with one clear vision in mind: To create an online store that was able to offer every kind of demi-fine jewelry for every possible style to everyone all over the world providing quality at affordable prices.
We believe in the technological progress and that's why MiCiShiBi is only available online. However, every now and then, we like creating pop-up shops across London (UK) to meet our customers and create a connection with our audience.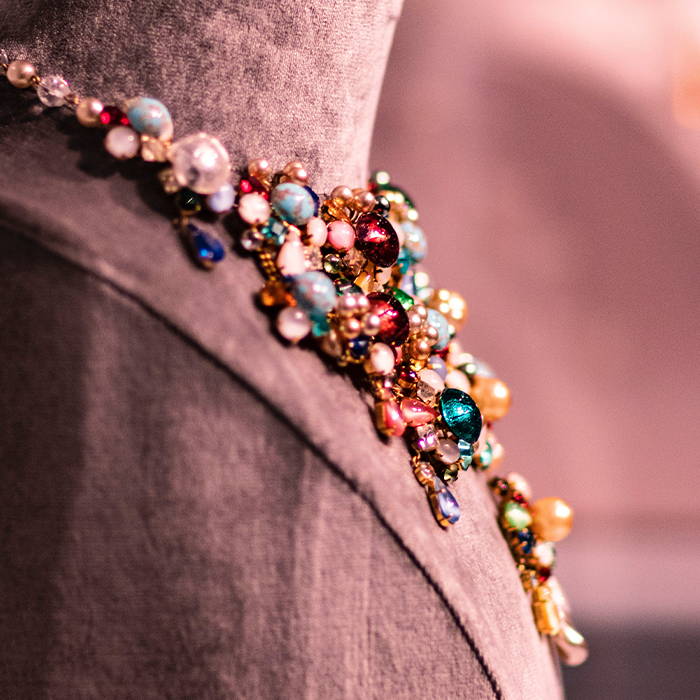 At MiCiShiBi, we are all about quality and value. We believe that the same fashionable and intricate jewelry can be delivered at a lower cost to our customers.

This is because we choose carefully and with precision our manufacturers, suppliers, warehouses and everyone involved. Meticulously designed and inspired by many different brands we ensure the highest of quality and reliability.
Our unique pieces will turn heads and look like pure luxury. Your MiCiShiBi bijoux awaits you.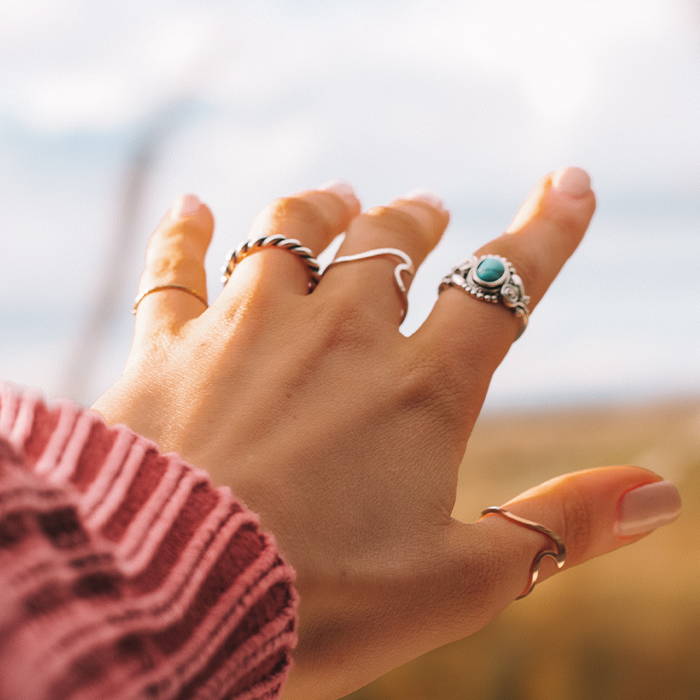 Check out what we can offer you
We are committed not only to love and care for you but also to bring you the best and unique products we can make